We take pride in our ability to locate and secure economically sound, commercial and residential properties. We have a large portfolio of property listings and clients throughout Nigeria. We utilize professionalism, expertise and entrepreneurial culture in our work which has led us to work with and satisfy on numerous occasions a diverse group of people such as:
Young people looking for affordable apartments
Middle-class families searching for children-friendly homes
High Net-worth Individuals (HNIs) from within and outside Nigeria in search of luxurious homes and properties.
Investors looking to capitalise on the growing demand for housing in urban areas.
Owners of real estate looking to sell property.
Every property owner or developer deals with various requirements during a construction project. At Underwood Homes, we consult and recommend our trusted architects, engineers, surveyors and other principal players in construction, as well as monitor and inspect your project at every stage to ensure its success. We utilise our expertise to develop achievable projects that are delivered on time and within the budget.
We help avoid government bureaucracy and interruptions at all phases of the project. Also, we engage design teams and procure project materials when needed at affordable prices. We get the best value from construction costs, so whether we are giving cost advice or managing project cost, we ensure the best value for our clients.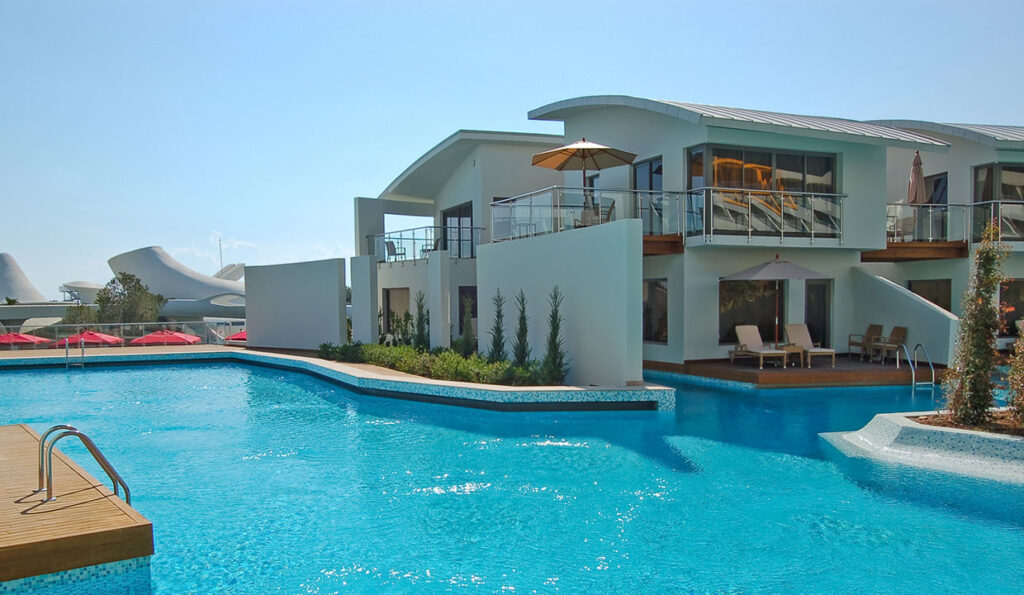 Underwood Homes serves as the master developer by engaging in a well-planned and knowledge driven strategy to coordinate the activities of the construction team from planning to construction, as well as post-construction. We play a key role in post construction leasing; sales and management; purchase of land; development of facilities and buildings to meet customers' requirements.
We create a hassle free process for our clients by developing building plans, getting approvals from statutory authorities, and then hiring and managing different work teams to get the project under way.
We also negotiate joint ventures or partnerships, if required.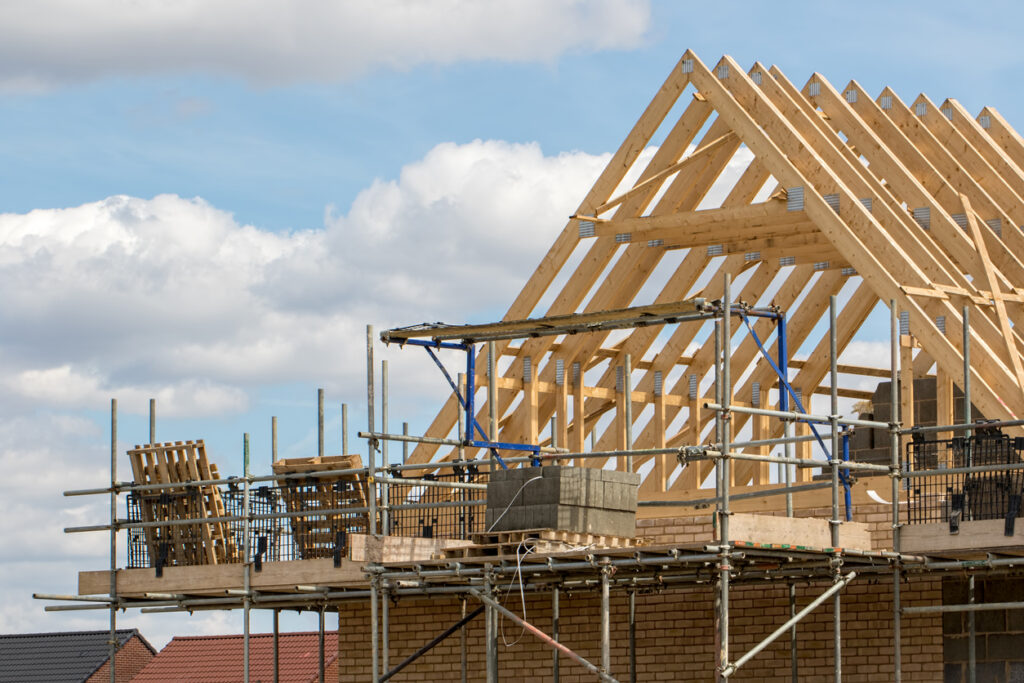 We operate also as a property management company. We focus our energy on providing top quality property management services to our clients. We have a strong team of experienced and capable professionals providing daily maintenance activities for our clients; with in-house professional support in the legal and accounting areas. We currently manage the following properties; Siba Heights, HotBox Night Club, KnightBridge, Magnolia, and Berkshire 8. 

We only partner with registered, independent and dependable third party service companies for all repairs and maintenance issues.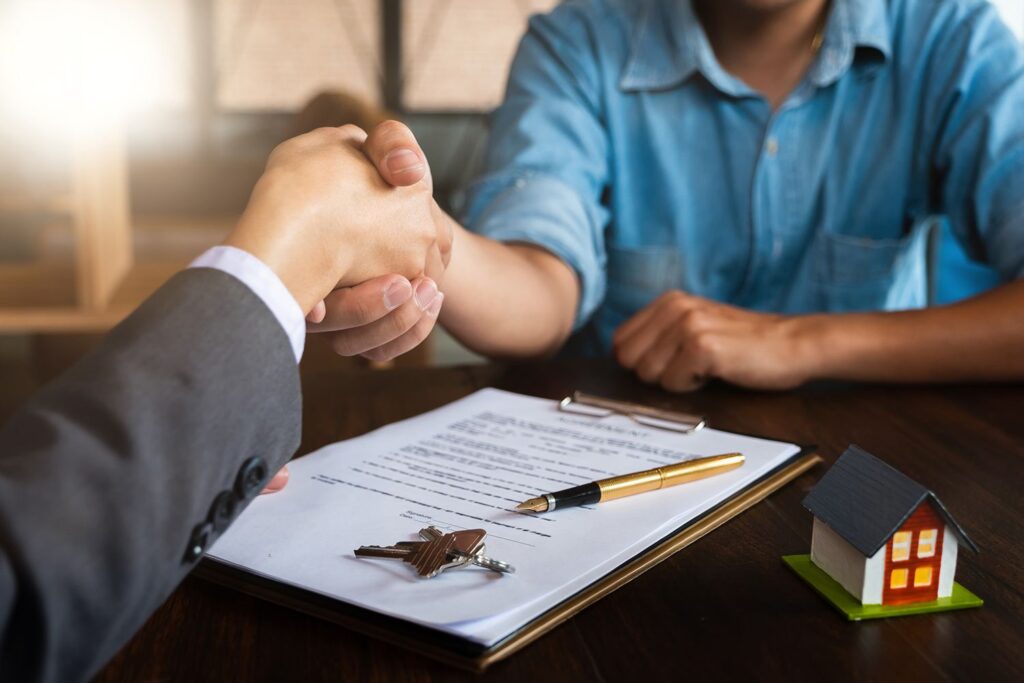 Asides managing the properties for our clients, we also engage in facilities management to guarantee that tenants in residential properties and workers in commercial properties can enjoy all amenities provided. We ensure that all aspects of the building from the water borehole and treatment, to electrical outlets are working effectively to ensure that whether it's a residential or commercial property, our clients get value for their money.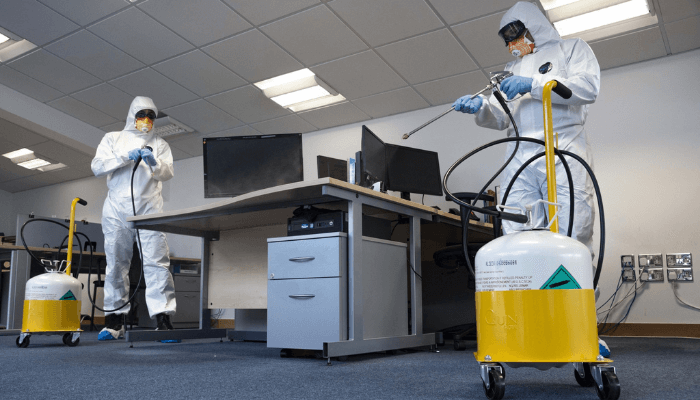 Besides our exceptional real estate services, we are also involved in the production of furniture for our clients looking to buy or rent property. The furniture production side of Underwood Homes, offers high quality furniture made in Nigeria by very skilled and competent carpenters utilizing modern techniques and processes to create the ideal fittings that capture the space they will be fixed in. It is done on a per request basis so we are able to adequately create quality fittings for our clients.